Take your favourite revenge movie and crank the action-dial up a few notches! As players, you step into the shoes of a hero that has been bashed and tortured by one or more of the gangs in the game. Players win by building up their heroes, scouting gang dens to find the bastards who wronged them and then take bloody revenge through action-packed fight sequences made up of dice based puzzles. The axe forgets, but the tree remembers...

Vengeance is a competitive game for 1 to 4 players containing over 81 beautifully sculpted miniatures.You have been left for dead by the wrong sort of people. It's time to get revenge. Hone your fighting skills, find out where the villains who wronged you are hiding and strike down your vengeance upon them in action-packed fight sequences!
However, you're not the only one they've wronged. Other players are also seeking revenge, so make sure it's you who carves your name on the brutes' chest first.
Take bloody revenge on those who wronged you through actionpacked fight sequences made up of dice-based puzzles.
Purchase upgrades for your hero, recon gang dens and heal any damage sustained.
Burst into gang dens and attempt to take out the target gang's Boss and/or their minions!
Earn victory points by killing Bosses, clearing out dens and scoring additional achievement cards.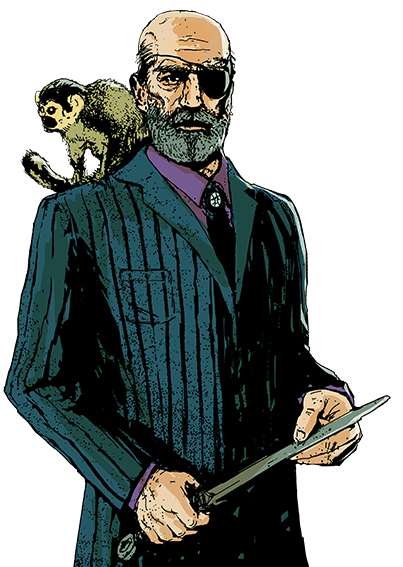 Videos
Play it Right - Vengeance
Solo Playthrough with Mike