We're a small team of experienced designers, artists and writers, based in Malta and Poland, with years of experience working on board and video games. Several members in the team are senior academics working in games research, visual arts and psychology. A few of us have also worked in the video game industry on titles like Thronebreaker: Witcher Tales and Cyberpunk 2077.
The experience and knowledge we have gathered in the video game industry and academic game research informs a lot of the work we do at Mighty Boards. Our academic and video game development backgrounds have also allowed us to dream up specific experiences that we then sculpt into existence in a reflective and critical manner.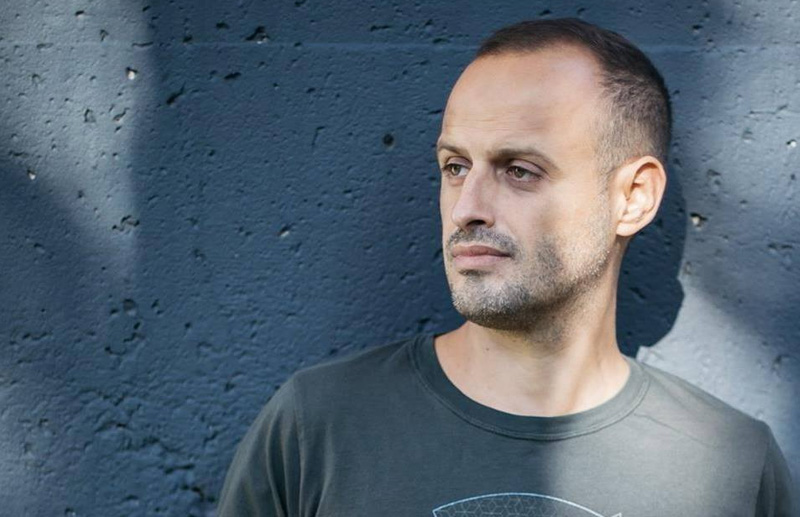 Gordon Calleja
Director
Gordon Calleja is a game designer, developer and writer at Mighty Boards. Gordon has designed games like Posthuman, Posthuman Saga and Vengeance. Aside from making both digital and board games Gordon is also an Associate Professor in Game Studies at the University of Malta. His research focuses on player involvement, immersion, game ontology, play, game narrative and board game design. Gordon's first book with MIT Press, In-Game:From Immersion to Incorporation can be found here, while a selection of his publications are here.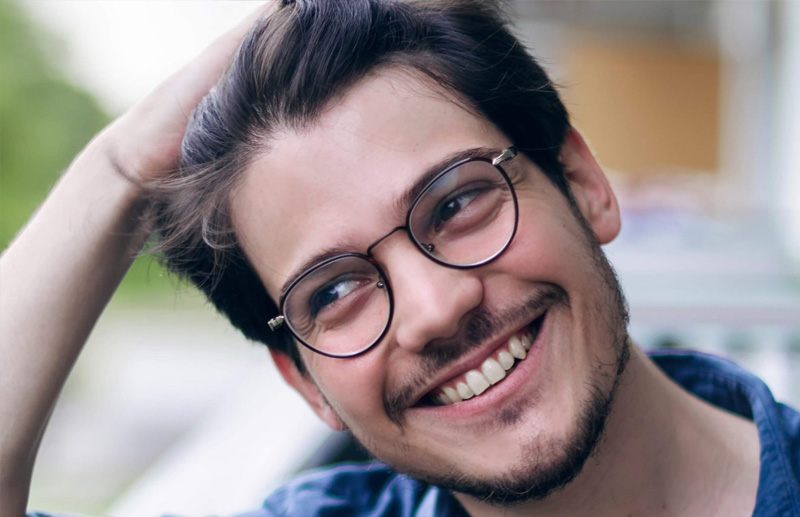 David Chircop
Director
David is a game designer and developer at Mighty Boards. He designed Petrichor, ...and then we held hands and Pursuit of happiness and worked on developing Days of Ire and Nights of Fire. Apart from working at Mighty Boards, David works as a Game Designer at CD Projekt Red, currently as a gameplay designer on Cyberpunk 2077 and previously on Gwent, and Thronebreaker: The Witcher Tales. David has an MSc in Digital Games, and a has published academic work on board game analysis.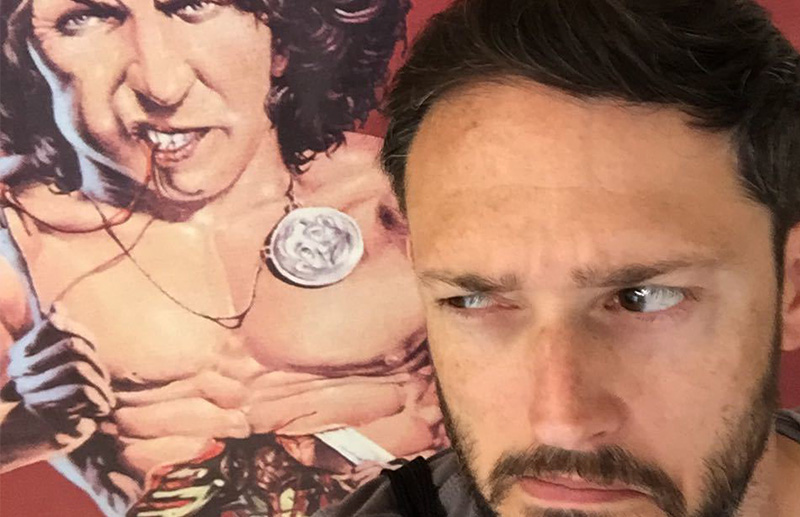 Mark Casha
Director
Mark is the art director, graphic designer and product designer at Mighty Boards. He has 20 years experience in graphic design and print and has also worked as an art director and UI designer in the video game industry. Mark is also a lecturer at the Department of Visual Arts at the University of Malta.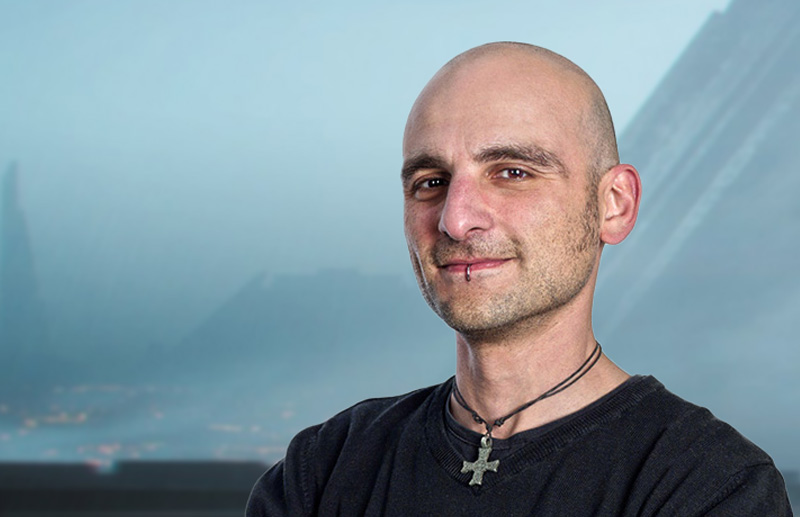 Chris Borg

Chris is the operations and logistics manager as well as graphic and web designer at Mighty Boards. Chris has over 15 years of experience in the graphic design and printing industry and has specialised in website development. He has worked with organisations such as the Foundation for International Studies, the Academy of Diplomatic Studies (University of Malta) / DiploFoundation, international software company GFI Software and design agencies Lighthouse Communications and Defined Branding.
Jessica Cassady

Jessica Cassady is a boardgame developer, rulebook editor, and marketing director within the boardgame hobby. With over a decade of experience in customer service and community management, her goal is to bring great games to the gamers who will love them. This has lead her to head up the marketing at Mighty Boards for Excavation Earth.
Eleni Papadopoulou

Eleni is the social media and community manager at Mighty Boards. You might know her as Cardboard Rhino as she's also a boardgame reviewer and content creator on YouTube and other social media, and is a collaborator at the Board Game Breakfast of the Dice Tower. She holds an MSc in Economics and another MSc in Game Studies.
Fleur Sciortino

Fleur is the social media and community manager at Mighty Boards. She's an illustrator and designer who has worked in fields ranging from book and boardgame publishing, video game development, storyboarding for film, animation and design agency work. Her work has been published in many international publications and has worked with clients like Penguin Random House and Scholastic. Fleur is also an avid gamer, sci-fi fan and obsessed with tabletop rpgs.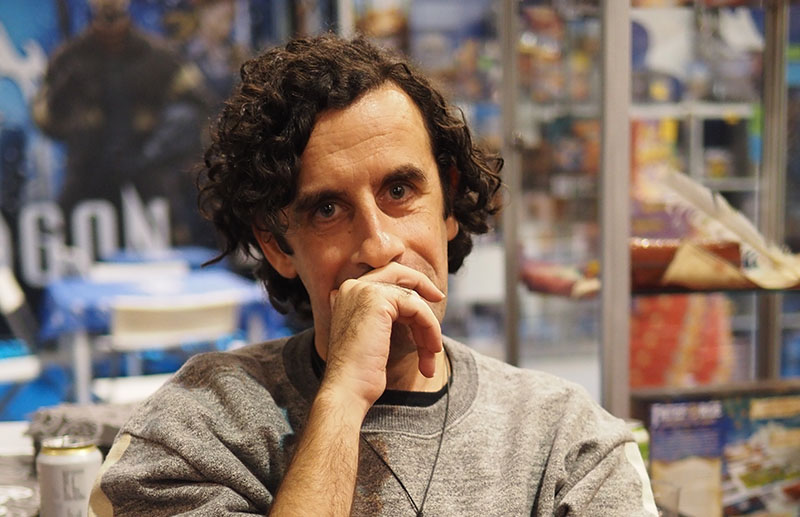 Daniel Vella

Daniel Vella is a writer and narrative designer at Mighty Boards, having worked on Posthuman Saga. He is a lecturer at the Institute of Digital Games at the University of Malta, where he teaches courses on narrative in games, player experience and the formal properties of games. He studied literature before obtaining a PhD from the Center for Computer Games Research at the IT University of Copenhagen. His research blends game studies, philosophy and literary theory, touching on a wide range of topics - from looking at existentialism in virtual worlds to examining aesthetics of the sublime and Romanticism in videogames.
Johnathan Harrington

Johnathan Harrington is a developer and designer working with Mighty Boards. He has developed board games such as Posthuman Saga and Vengeance. He has also worked on educational games such as Something Something Soup Something with the University of Malta, as well as Staterra and Netizen with the Malta Information Technology Agency. He is currently a doctoral student at City University of Hong Kong. Apart from working on separate new game projects, he is researching alternate play methods in digital games. His other research also includes language in games, game ontology as well as board game design.